Get in touch with us.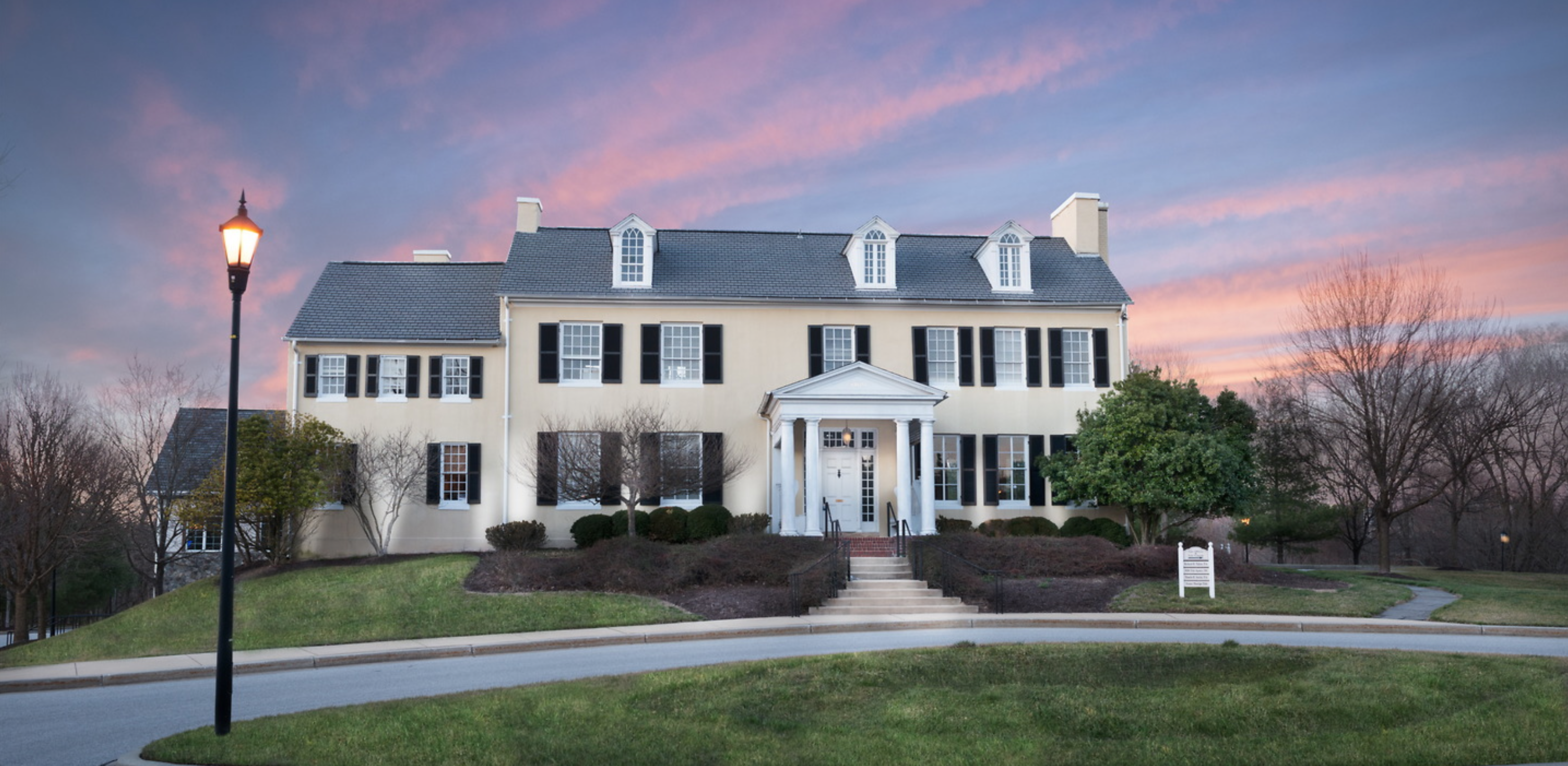 TALKIN & OH, LLP
5100 Dorsey Hall Drive, Suite 100
Ellicott City, MD 21042
Phone: 410-964-0300 Fax: 410-964-2008
What can we do for you?
Located in the Dorsey Manor House at 5100 Dorsey Hall Drive in Ellicott City, we are conveniently located close to the interchange of Maryland Routes 29 and 108. If you believe that our attorneys could assist you with a real estate or business matter, please call us to schedule an initial consultation. Use the map below for driving directions.
5100 Dorsey Hall Drive, Ellicott City, MD 21042